PI-RM5/X4 COMESTERO RM5 COIN VALIDATOR INTERFACE BOARD FOR PI-1/X4



This board allows a direct connection between a Comestero RM5 electronic coin validator to the System 1 all-in-one board



Currently in a test phase. Will be available before the end of the year.

Easy installation in 10 seconds: the link is a 2x5 flat ribbon cable which plugs into the RM5 standard 10-pin connector CN5 and into the matching RM5 connector of the interface board.

Note: the coin validator and its ribbon cable are not included with the board.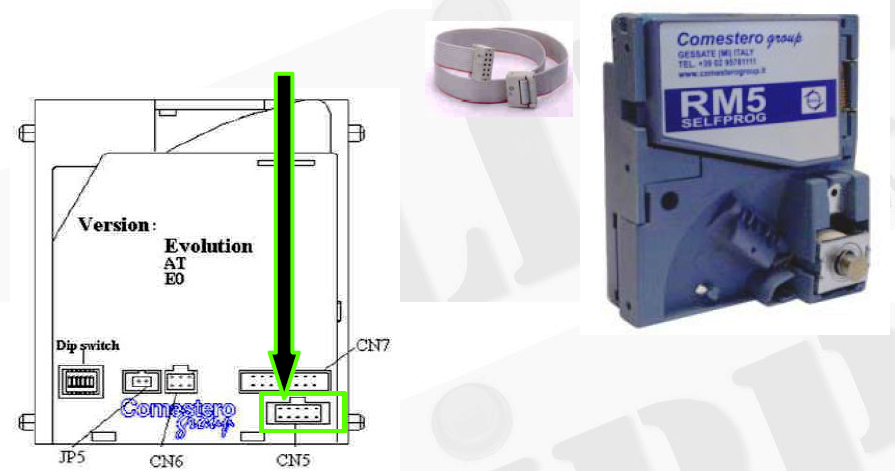 Order or shipping quote:
it's easy, add the board in the cart below and let us guide you. No registration needed and no account to open!